A highly
immersive scenario
An extremely
Credible plot
Just imagine... You're hosting a house guest who mysteriously disappears all of a sudden. Then you discover he's a journalist and was tracking down a killer who's been active in your area. Now it's up to you to continue the investigation. You have 60 minutes. Tick tock, tick tock.
To escape from this situation, you'll have to search the room for clues, solve puzzles, decode encrypted emails, find hidden symbols, call a mysterious phone number, etc. Just like in a real escape room... at home. Be ready for action, thinking, and building relationships… It's up to you!
The "Lethal Challenge" Escape Home is a printable escape room game to download and print out in PDF format. There's no need to book a room or wait for a package. You'll be ready to play with friends and family in just minutes!
Buy now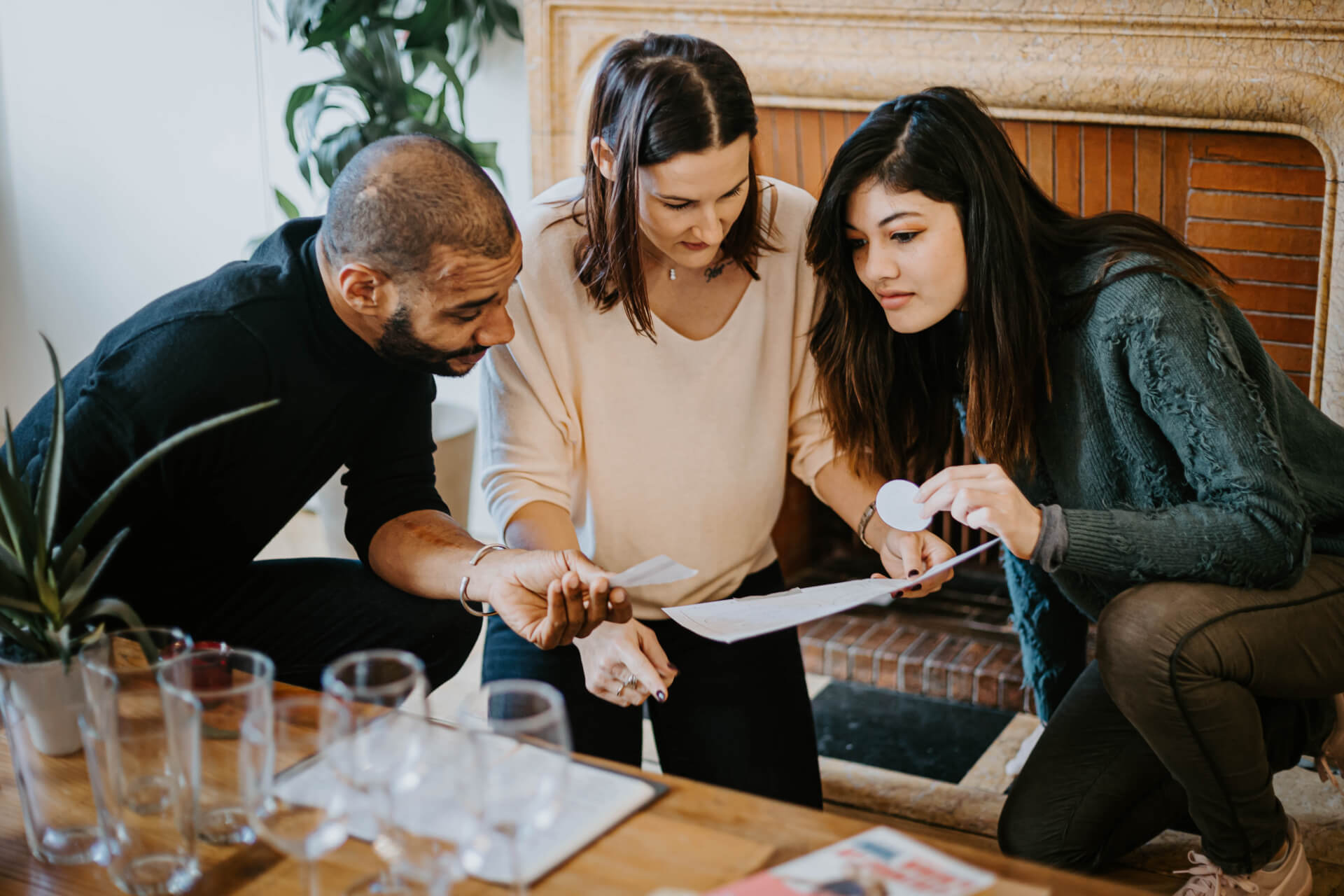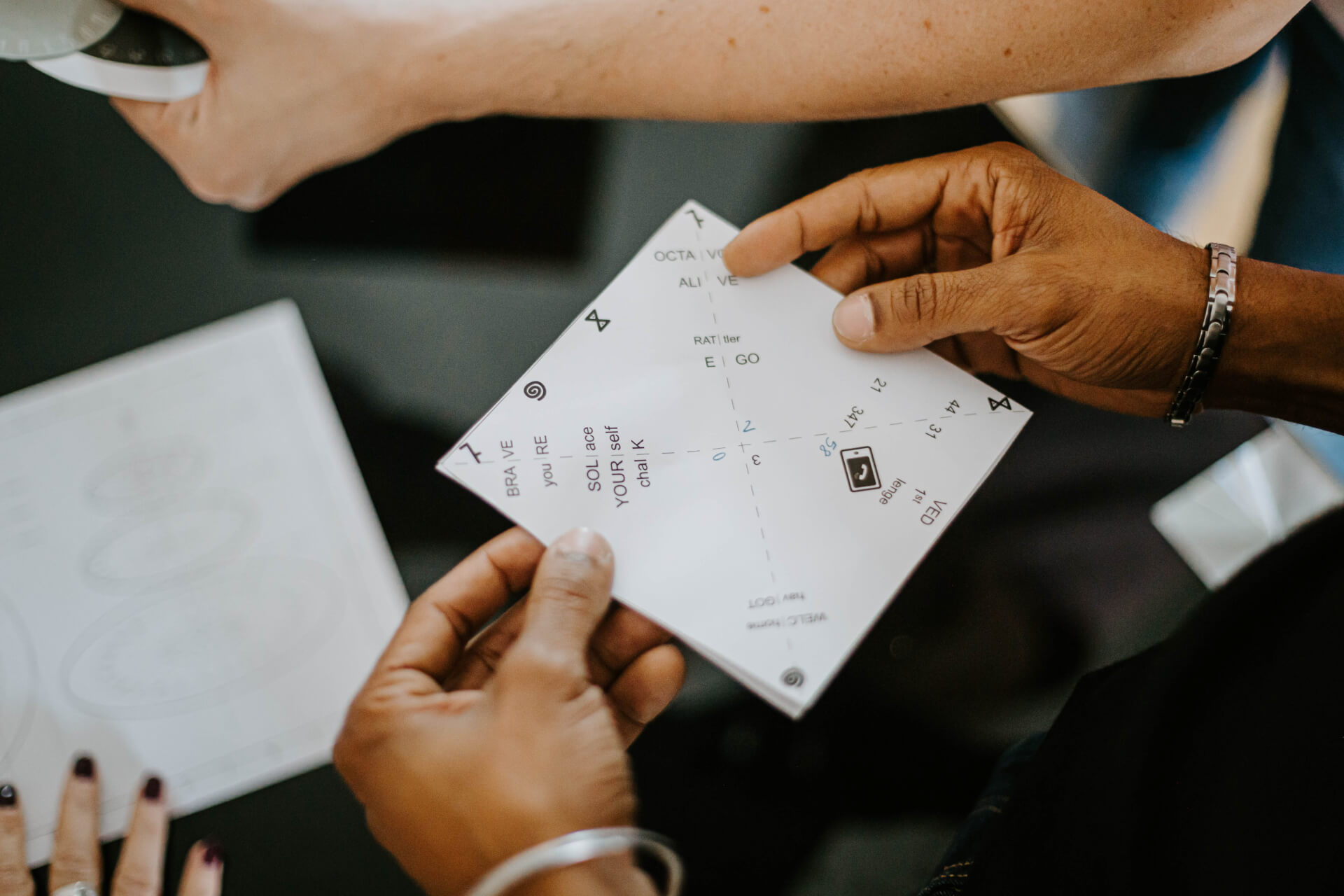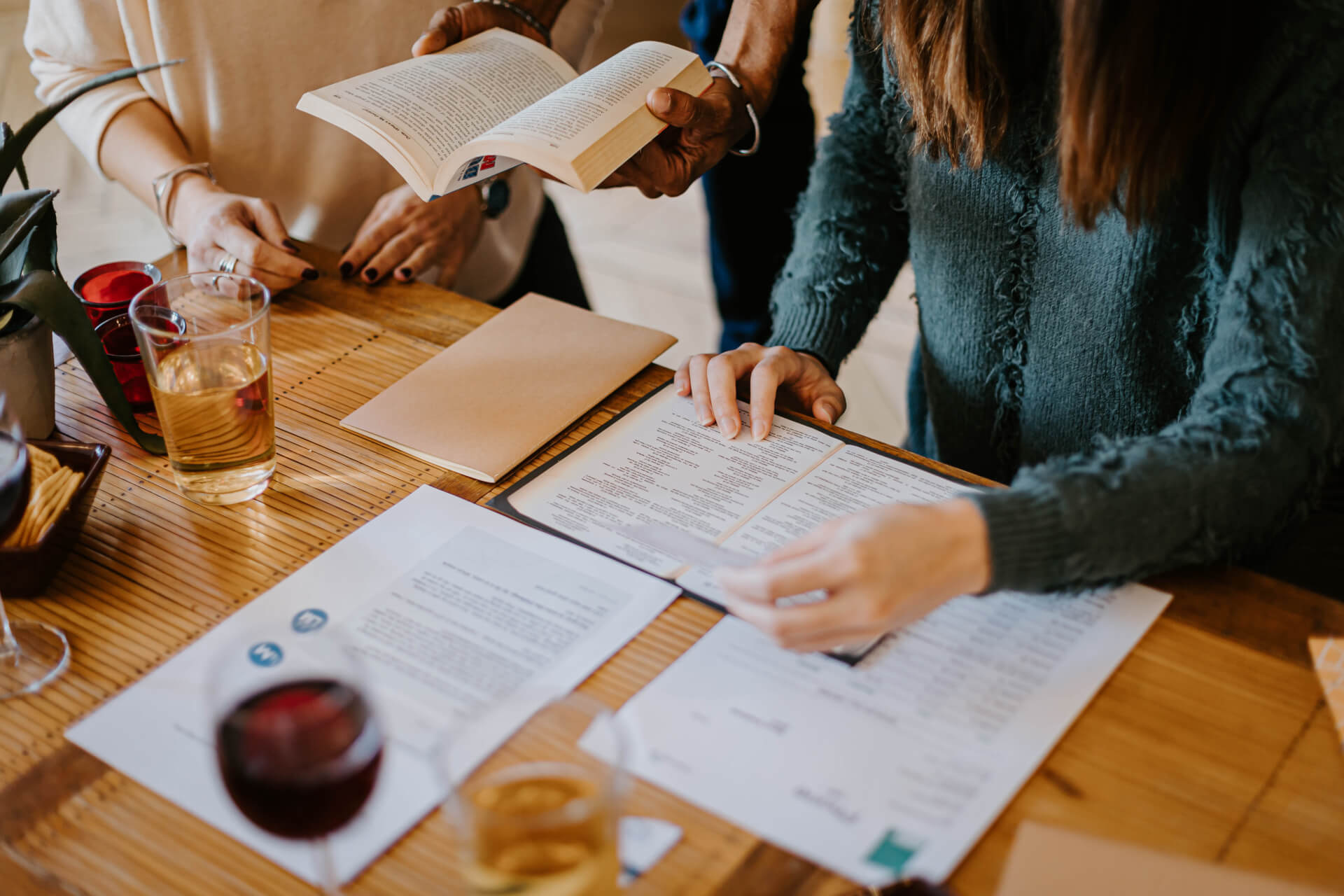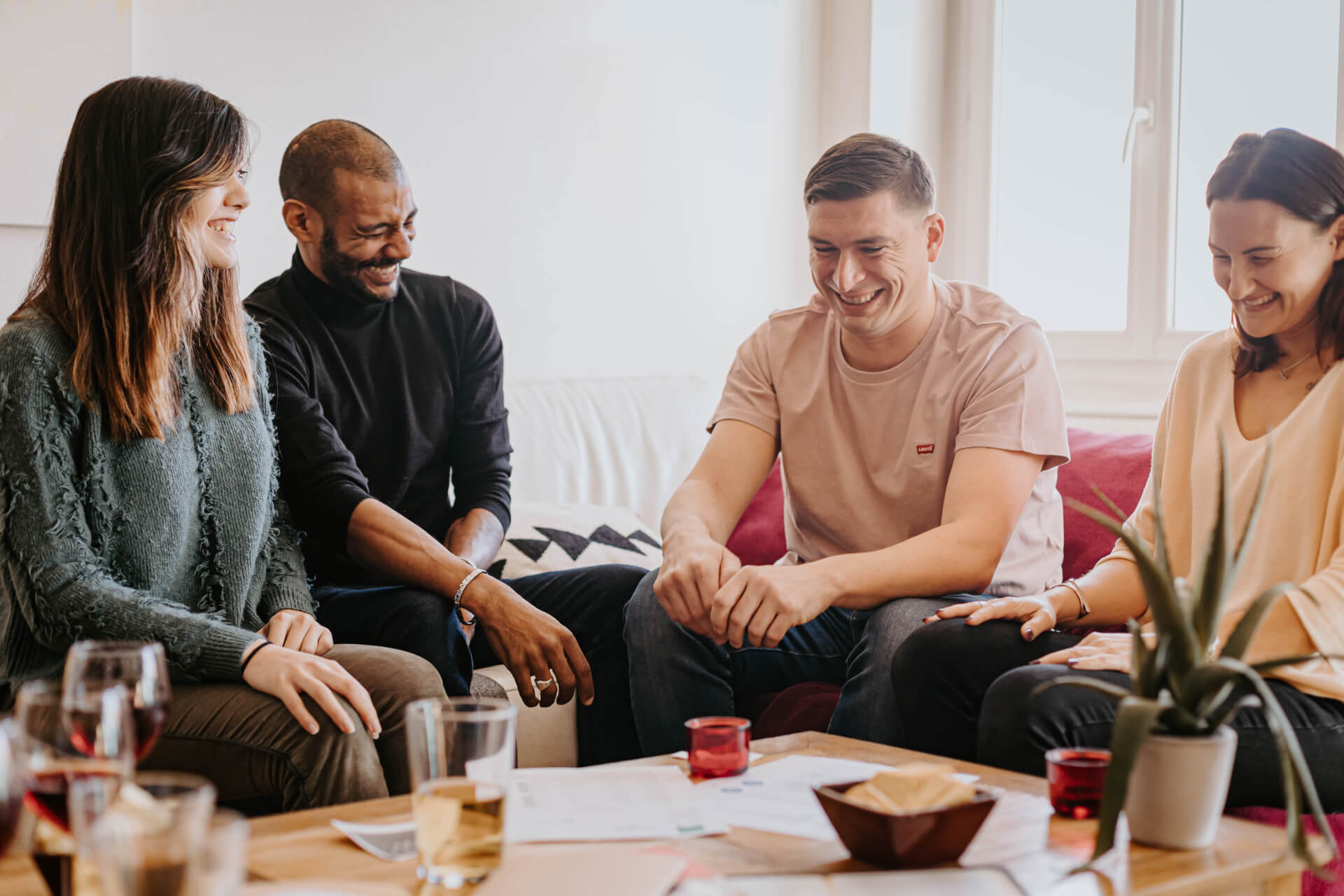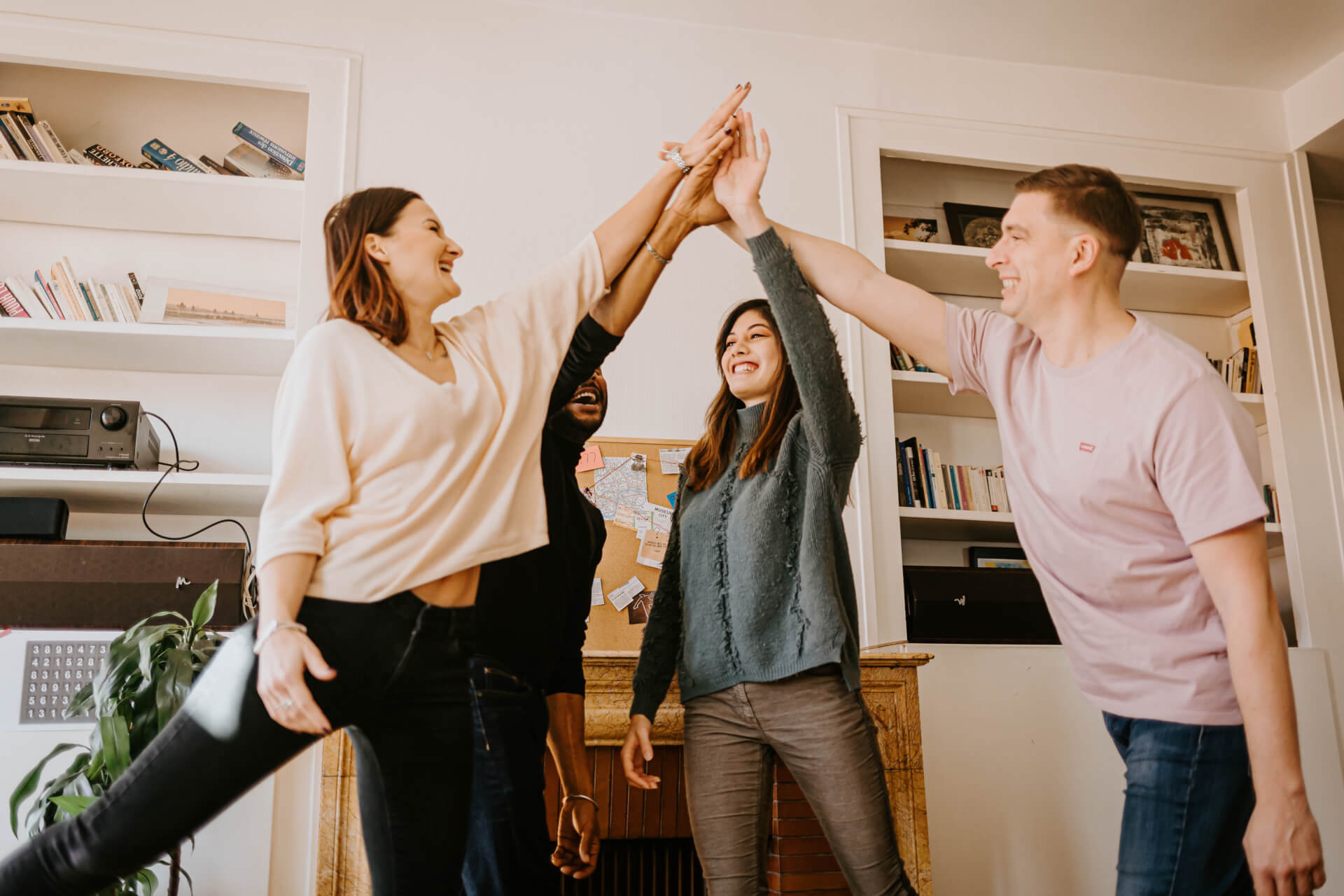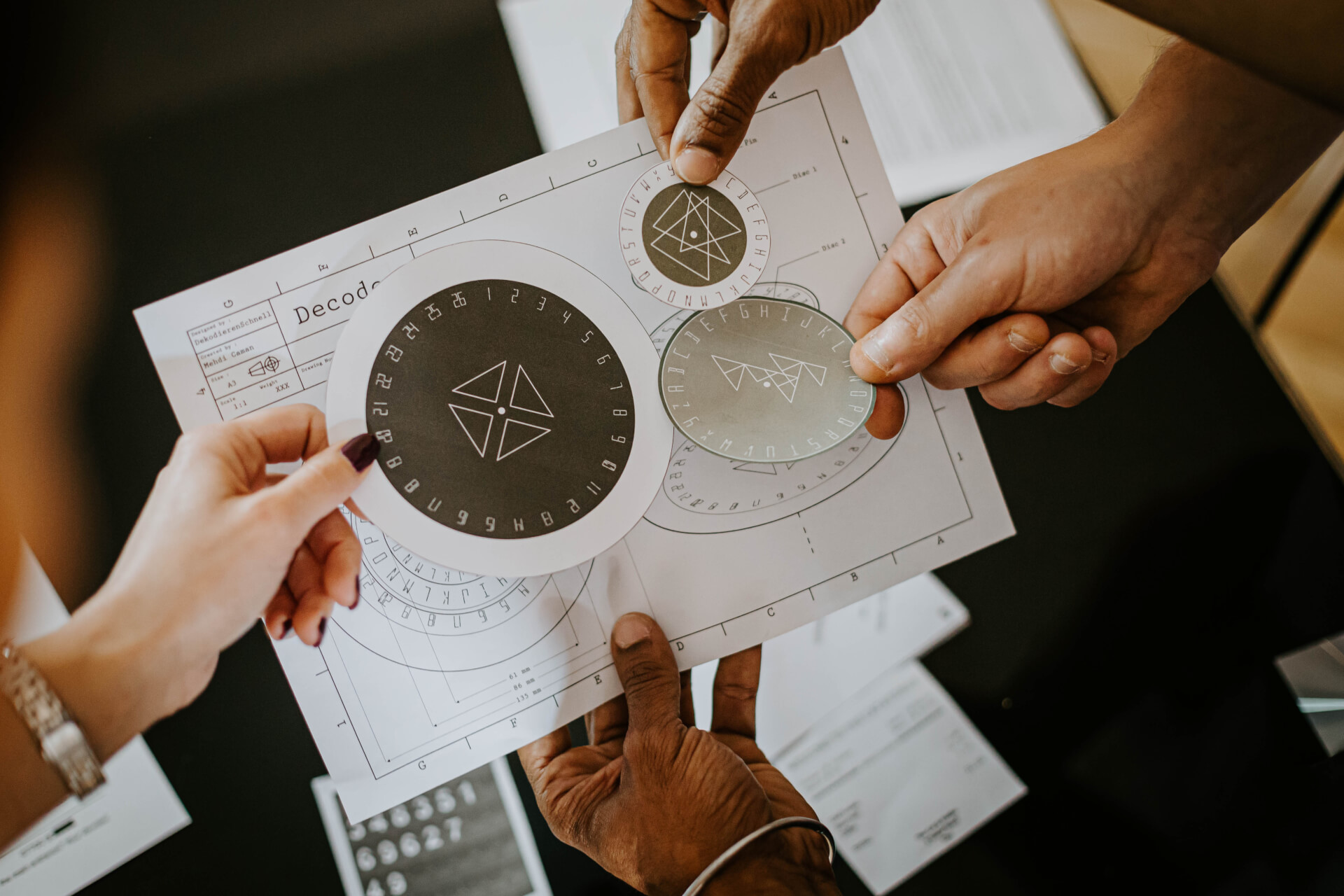 Customise your
Escape Room at home
This isn't just any story. It's yours. It's unique. It's taking place at your house. And it's about YOU!
The newspaper articles come from your town... the emails are addressed to you personally... the bad guy addresses you by name... etc. There's absolutely no doubt about it: you're being targeted here!
All the customised game content in your Escape Home will enhance the credibility of the experience. Your guests will have a great time getting into this incredibly believable story. So, think you're ready to experience real thrills and surprises?
Buy now
The plot for my Escape Home
All the clues that need to be hidden (newspaper articles, journalist's notes, mysterious symbols, etc.), the interactive game elements (emails, videos, etc.), as well as your fully personalised invitations.
The "Gamemaster" Booklet
This will be a valuable aid to you throughout the game to help you if you get stuck (it happens to everyone).
Instructions
They will walk you through the steps to set up your Escape Home right in your own home. It's a walk in the park!
The little extra
We added some bonus items in your game for more fun !
One important note: the host of this escape room at home can play the game without giving away the answers!
1

Customise your story online before you download it.

2

To set up your Escape Home, just follow the step-by-step instructions.

3

The day of your event, hide the clues and let the "Gamemaster" booklet be your guide. It will be your best friend throughout this adventure.
Are you ready? Start the countdown!
Buy now
What do I need to set up my
Escape Home LETHAL CHALLENGE ?
A computer, tablet or smartphone
And some items everyone has at home.
Do you have any
questions?
Testimonials
We loved our first experience with the Escape Home concept! It was just like having a regular escape game in our living room. We had a great time!
James